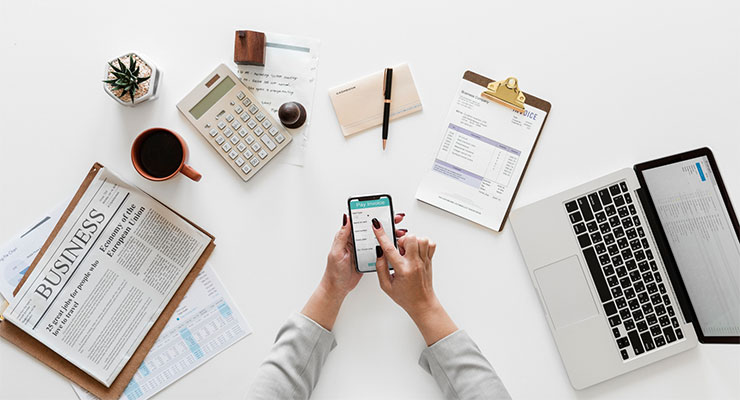 Infrastructure / Cloud
A well-designed cloud infrastructure can improve application performance, increase security, and reduce operational costs. We understand that managing your infrastructure can be overwhelming. That's why we're here to help.
We'll start by assessing your current infrastructure and identifying any pain points you may be experiencing. Then, we'll work with you to implement an optimized solution that meets your unique needs.
We don't stop there. Our team is dedicated to providing ongoing support to ensure that your website is always up and running smoothly. We'll take care of all the technical maintenance and upgrades so you can focus on what matters most - growing your business.
We also offer DevOps support and automation of your infrastructure to streamline your operations and improve efficiency. And, we know that cloud infrastructure costs can add up quickly, which is why we'll work with you to optimize your costs and ensure that you're only paying for what you need.